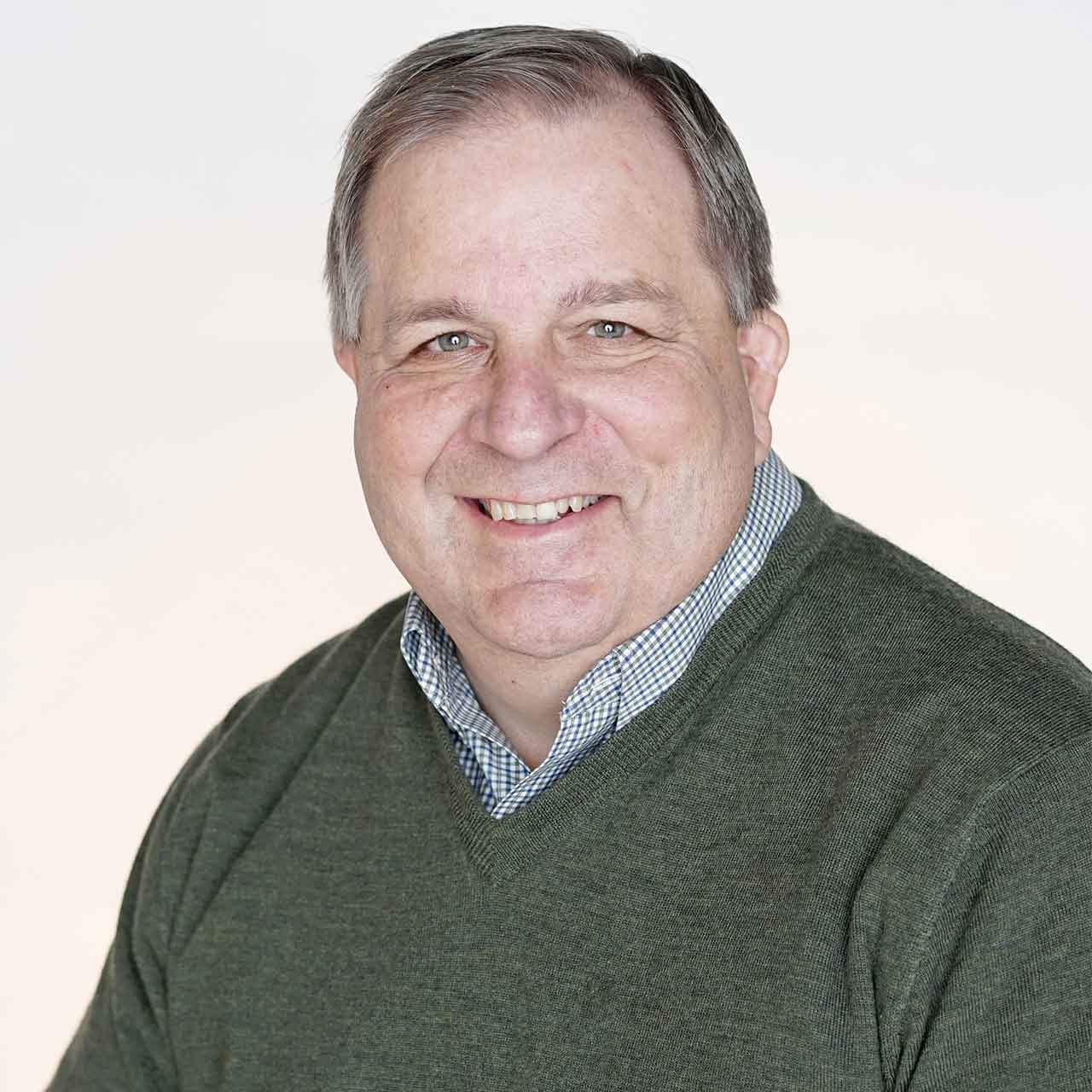 Brent A. Dawes, CPA - Partner
Brent, in partnership with Steve Pugh founded Dawes & Pugh CPAs LLC in 2004. An experienced CPA, Brent has worked in the accounting industry for over 40 years advising clients in accounting, personal and business tax preparation, income tax & estate tax planning. He has expertise in working with businesses in the agriculture industry and with family owned businesses.
Brent graduated from Taylor University in 1980 with a Bachelor of Science degree in accounting. He is a member of the AICPA (American Institute of Certified Public Accountants) and the Indiana CPA Society. In the community, he is also active as a board member of the Wabash Street Level Ministries (The Access) and the Wabash County Historical Museum. He is a member of the Wabash Friends Church.
Brent is married to his wife Susan and he has 2 adult daughters, Jenny Tyner and Amy Cortez. Brent's greatest joy comes from spending time with his family especially his five grandsons. In his spare time Brent enjoys golfing and attending sporting events. He also enjoys spending time volunteering at his church and living out his Christian walk.