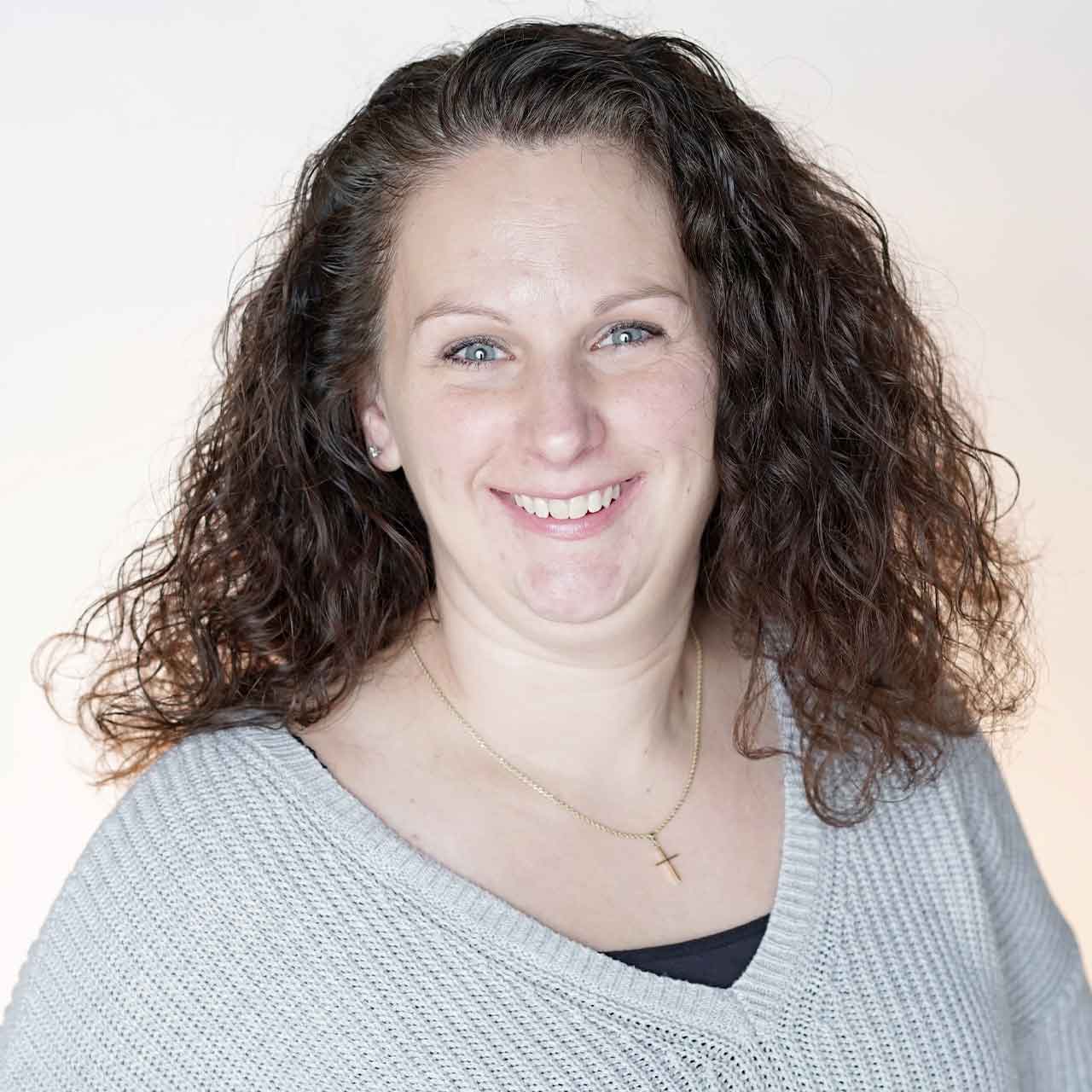 Donna Clendenon - Payroll Specialist
Donna joined our firm in 1995. Her responsibilities include client payroll preparation, garnishments, payroll tax preparation, and our office billings and accounts receivable.
Donna earned her Associate of Arts degree in Business Administration at Taylor University Fort Wayne.
Donna is married to Bob Clendenon and has two daughters. Both girls are currently attending Grace College and plan to pursue careers in the medical field.