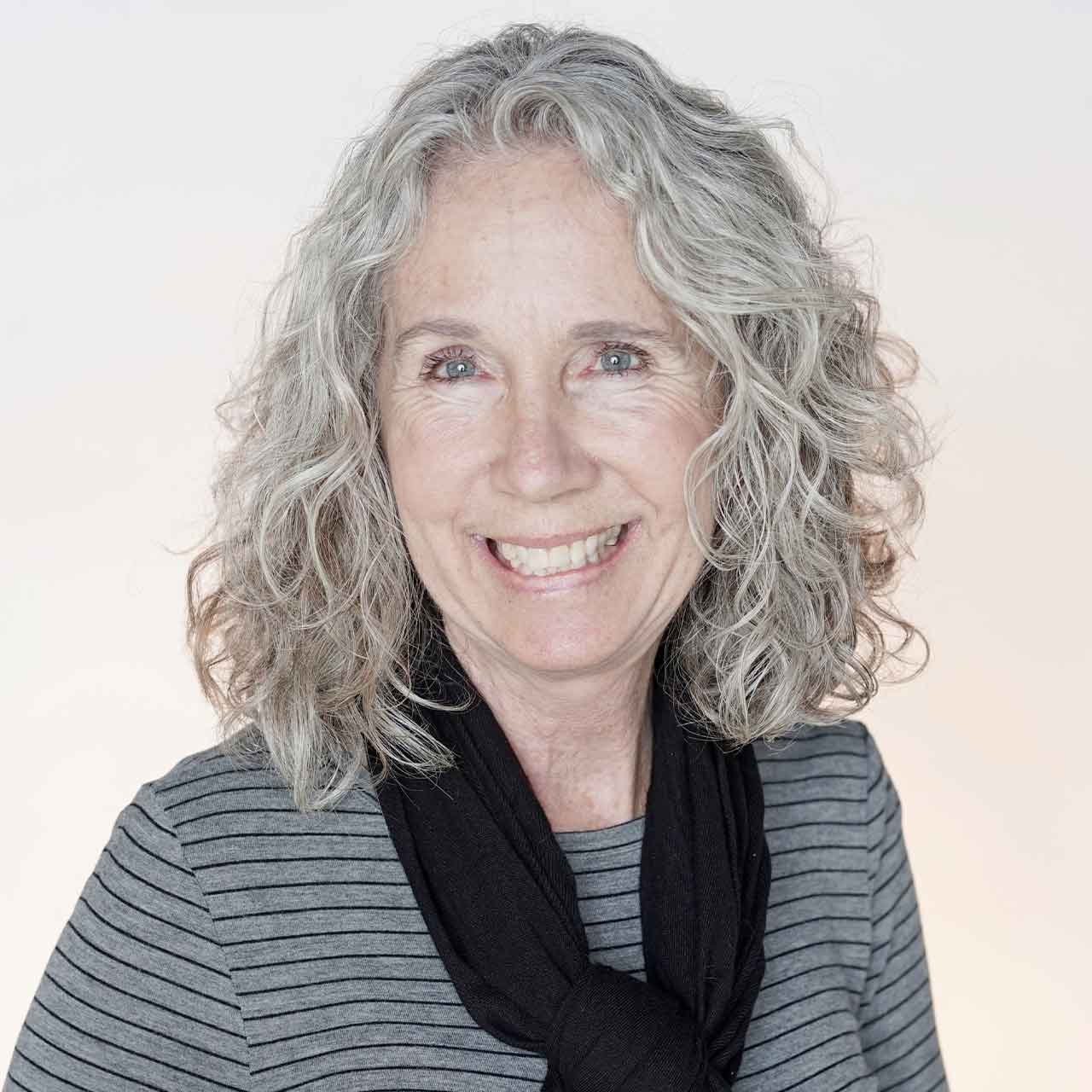 Patti Daniels - Administrative Assistant
Patti joined the Dawes & Pugh CPA family in July of 2018 as an administrative assistant. She and her husband had just relocated to Wabash County from northern California. Prior to their move, Patti spent 13 years in the business office of an assisted living and memory care facility.
Patti and her husband have been married since 1973 and have two sons, both of whom are married, and they have four grandchildren. Patti enjoys working outside on the acreage they have settled on, doing anything from gardening and mowing to raising some laying chickens.