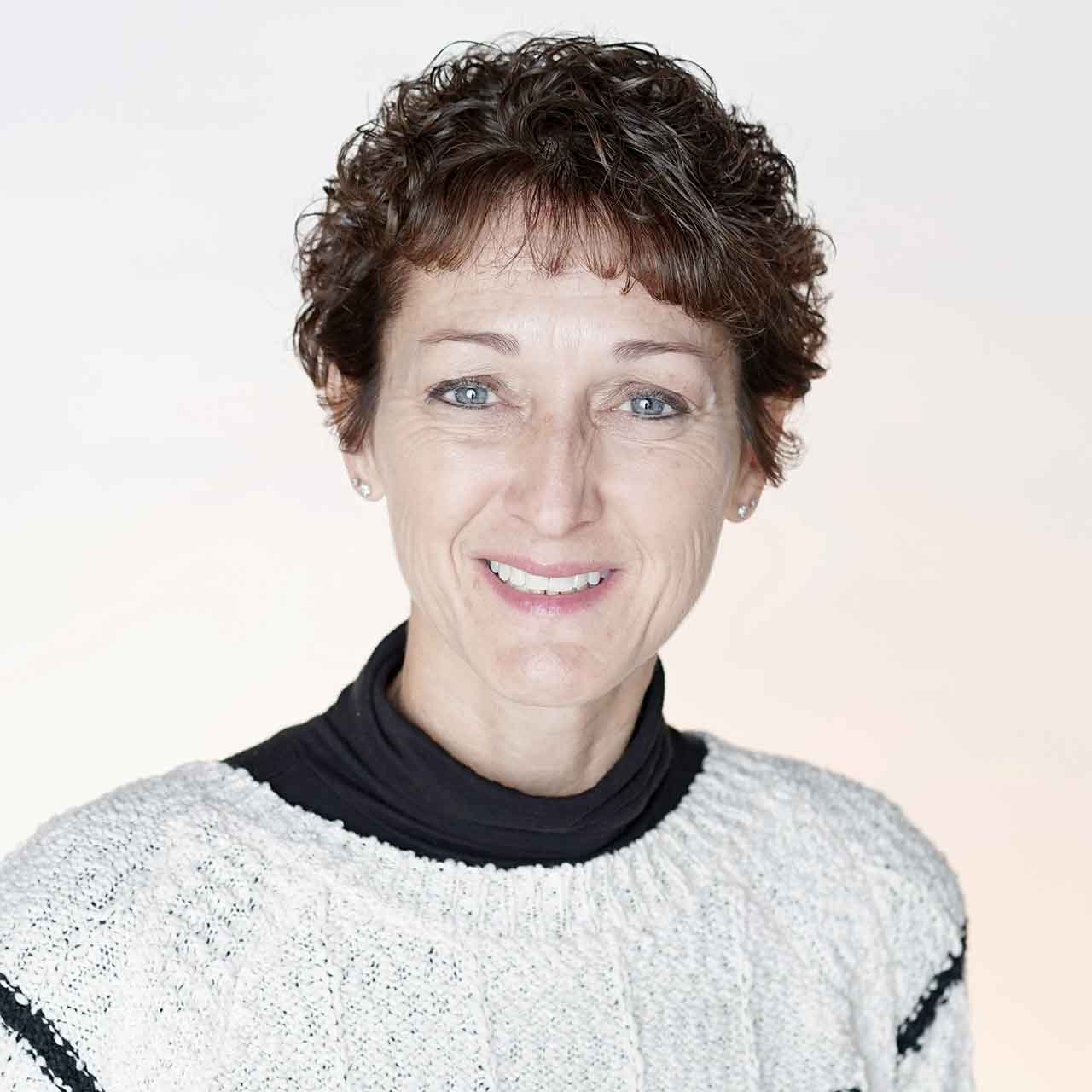 Tracy Peas - Staff Accountant
Tracy started with our firm in 2003 as a receptionist/administrative professional. Since that time, she has transitioned through multiple positions and currently works as a part-time Staff Accountant.
Tracy is married to Brian and has two daughters, Carmen and Morgan, and a son, Logan. In her spare time, she enjoys spending time with her family and friends. Attending auctions, working in flower beds, doing puzzles, going on drives to nowhere in particular but always finding a good place to eat, and sitting by a bonfire are other favorites.